Reviews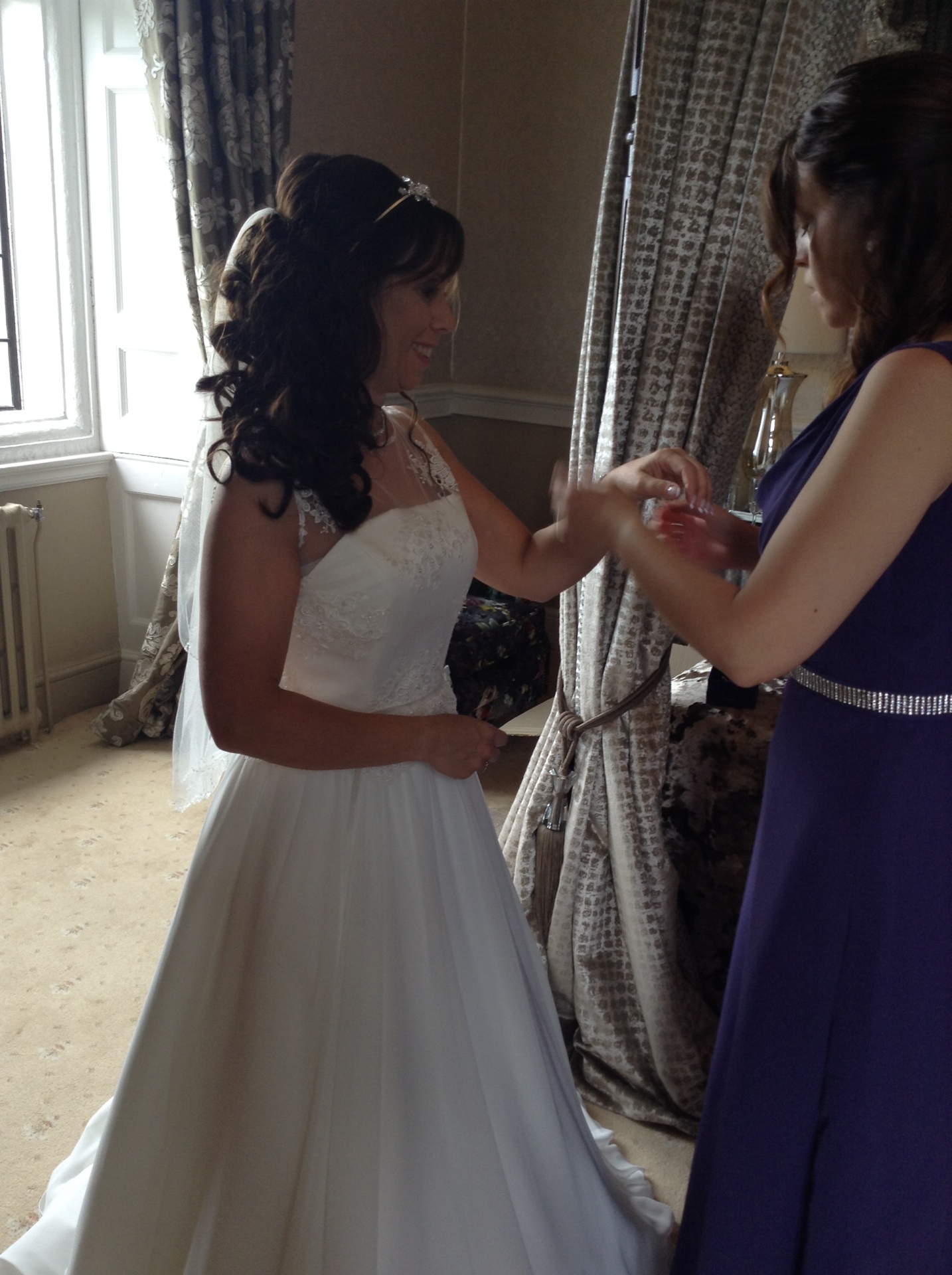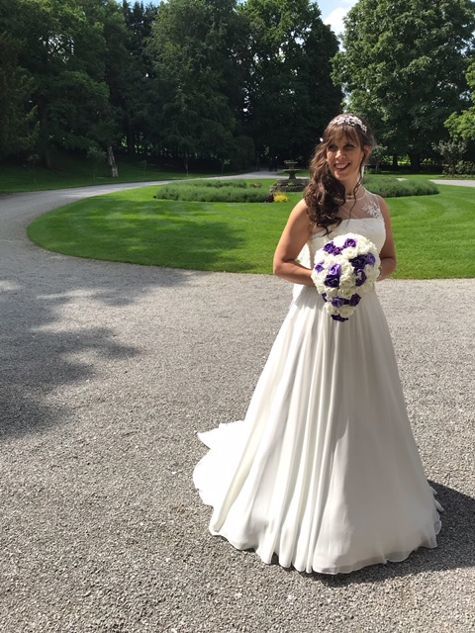 Image by Juliet Draper Hair & Makeup Artist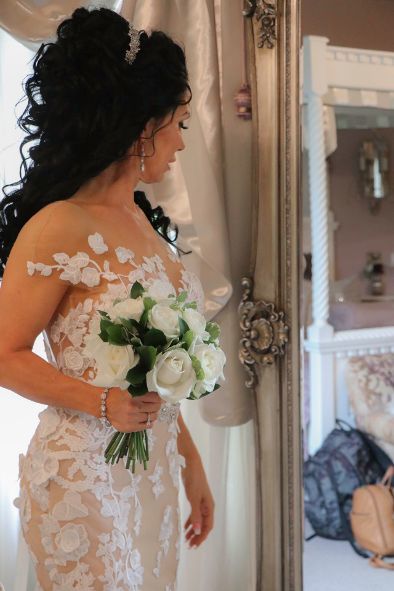 ​
Chloe Salmon Wedding Photography
I was looking for a professional hair stylist for my wedding day and came across Juliet via google search engine. Her website showed a beautiful gallery of all her work and my mind had already been made up to book her!  Juliet came across exceptionally professional and her attention to detail was second-to-none.    I produced a photo from Pin Interest to ask her if she could 'create' the same image!!  Not only did she do this but it actually looked better than the photo.  I was one very happy bride and would like to thank Juliet massively for being a part of my special day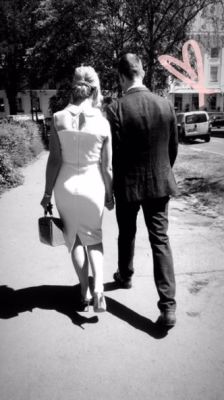 Just wanted to say a massive thank you for my gorgeous hair.  So many people complimented me during the day. Thank you again!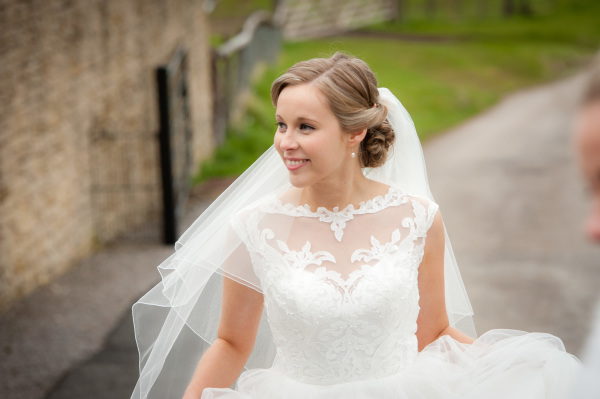 I
mage by Pixel Photography
​​
Juliet did a fabulous job and created a beautiful style for my wedding. She is professional and very talented!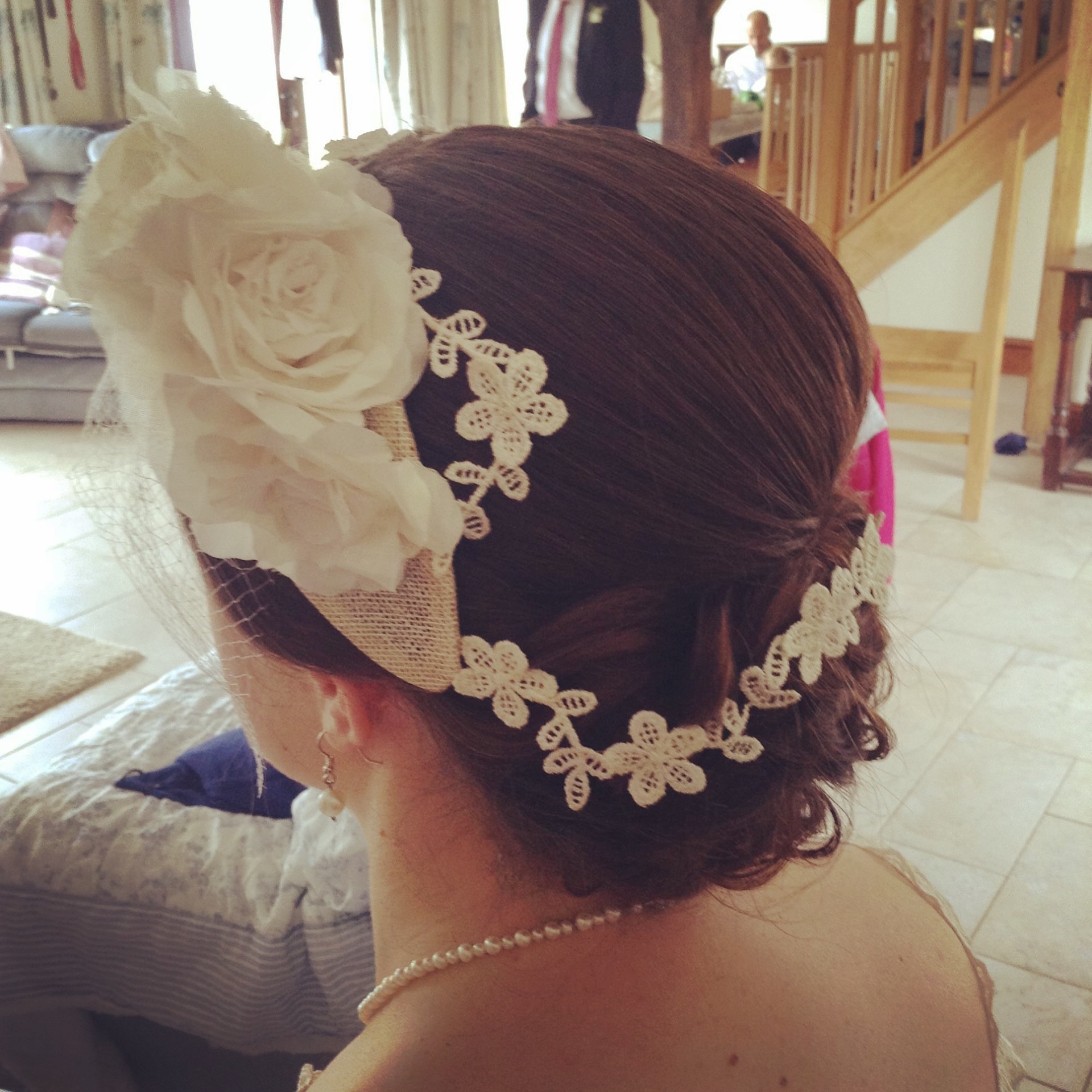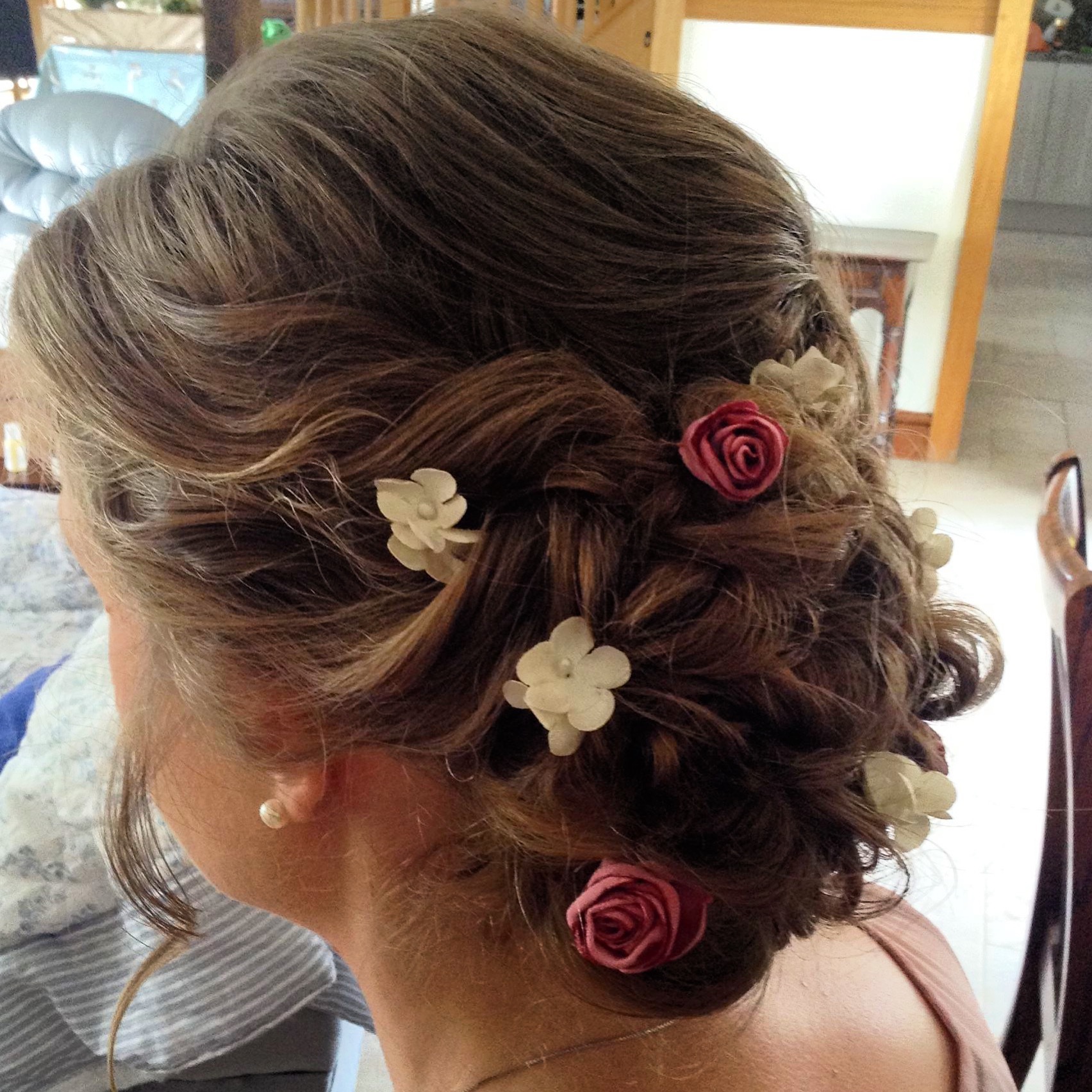 Image by Juliet Draper Hair & Makeup Artist
I Just wanted to say what an amazing job you did for Jenny, Hannah, Laura and even me (!) on Saturday. They all looked beautiful - there are some really super photographs! Jenny was so very happy. The whole day was a dream wedding - kids running round playing in the garden, military uniforms, pretty dresses, all so informal and fun - Jenny kept saying that it was just what she had dreamed of! I'm sure she'll be in touch when they get back from Botswana, but in the meantime, please accept my thanks and congratulations on a job well done. Best wishes, Val M
I used Juliet for my wedding, where she completed makeup for myself, and hair and make up for my mother in law and two teenage bridesmaids. The natural look she gave us was perfect and lasted all day. Juliet is very professional, calm and I would recommend her services to others. 
Thanks Juliet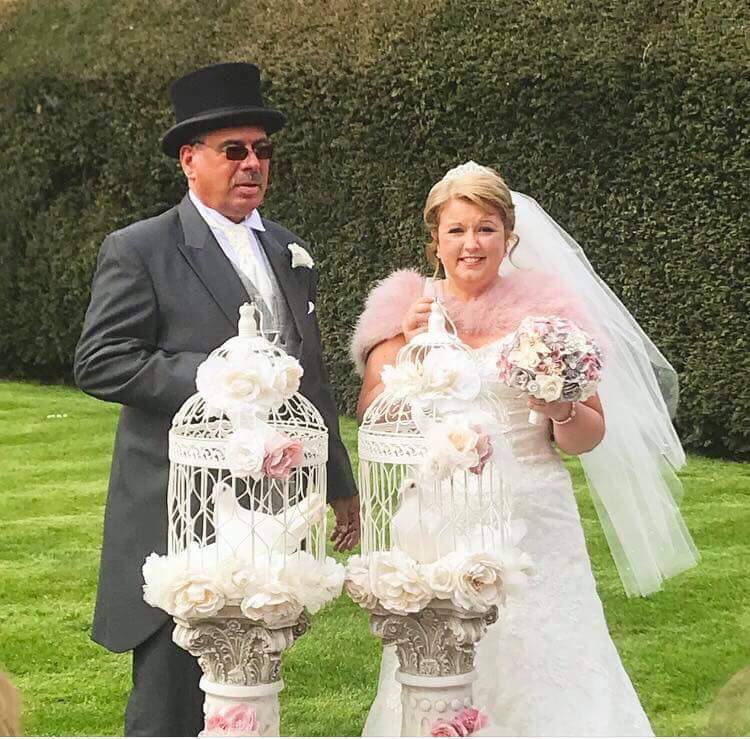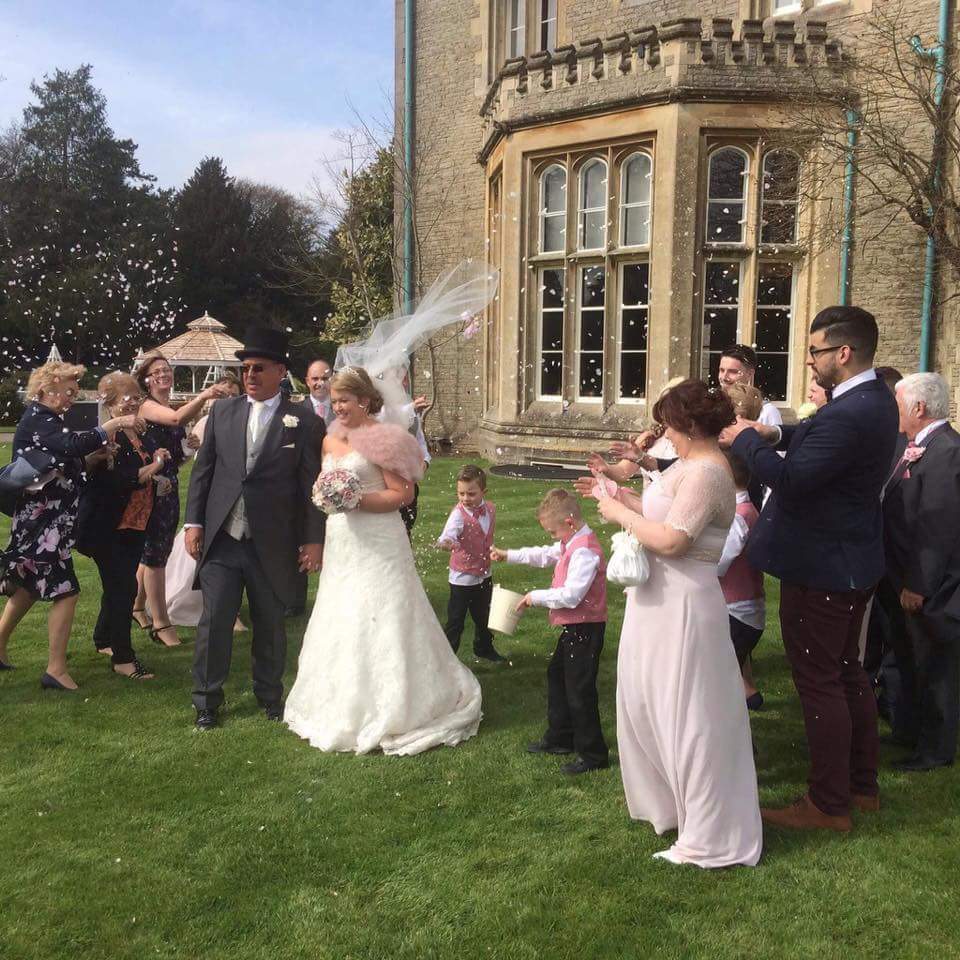 Images by Gloucestershire Wedding Photography
​Juliet did an amazing job of my hair and makeup for my wedding last week. She is so professional and excellent at what she does. Thank you so very much xx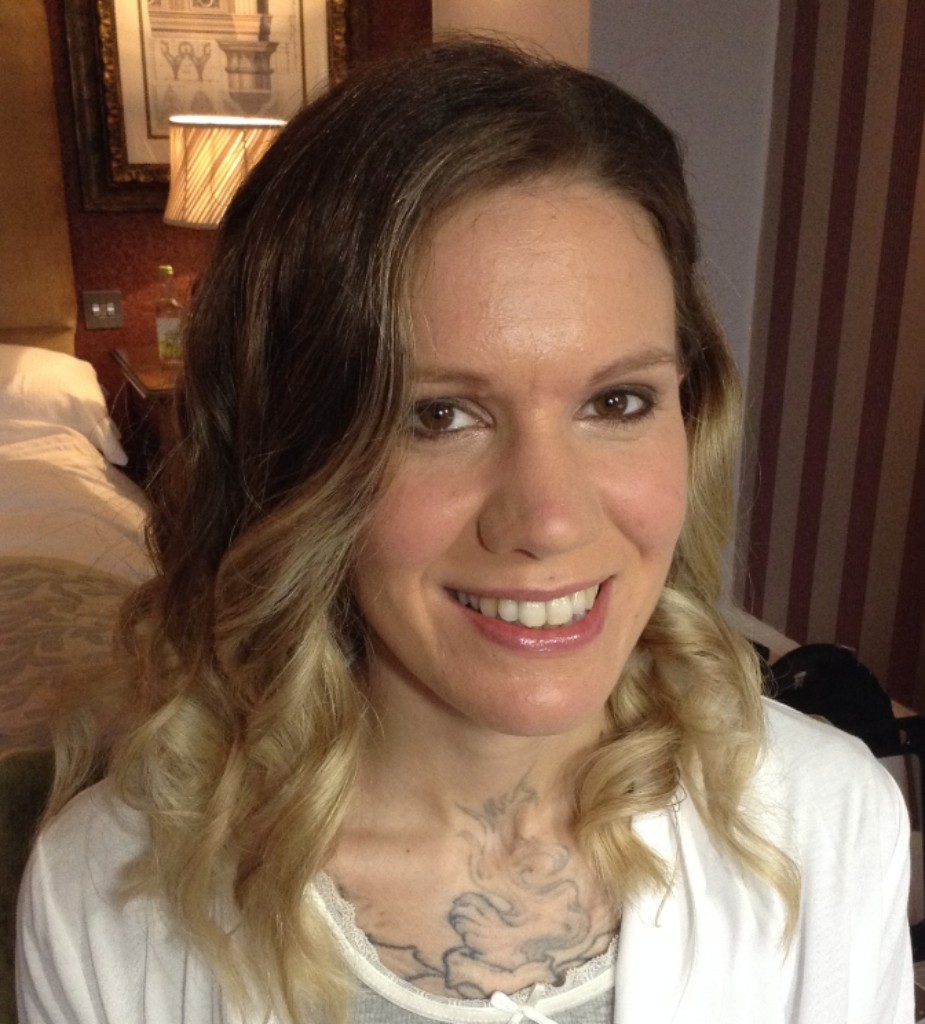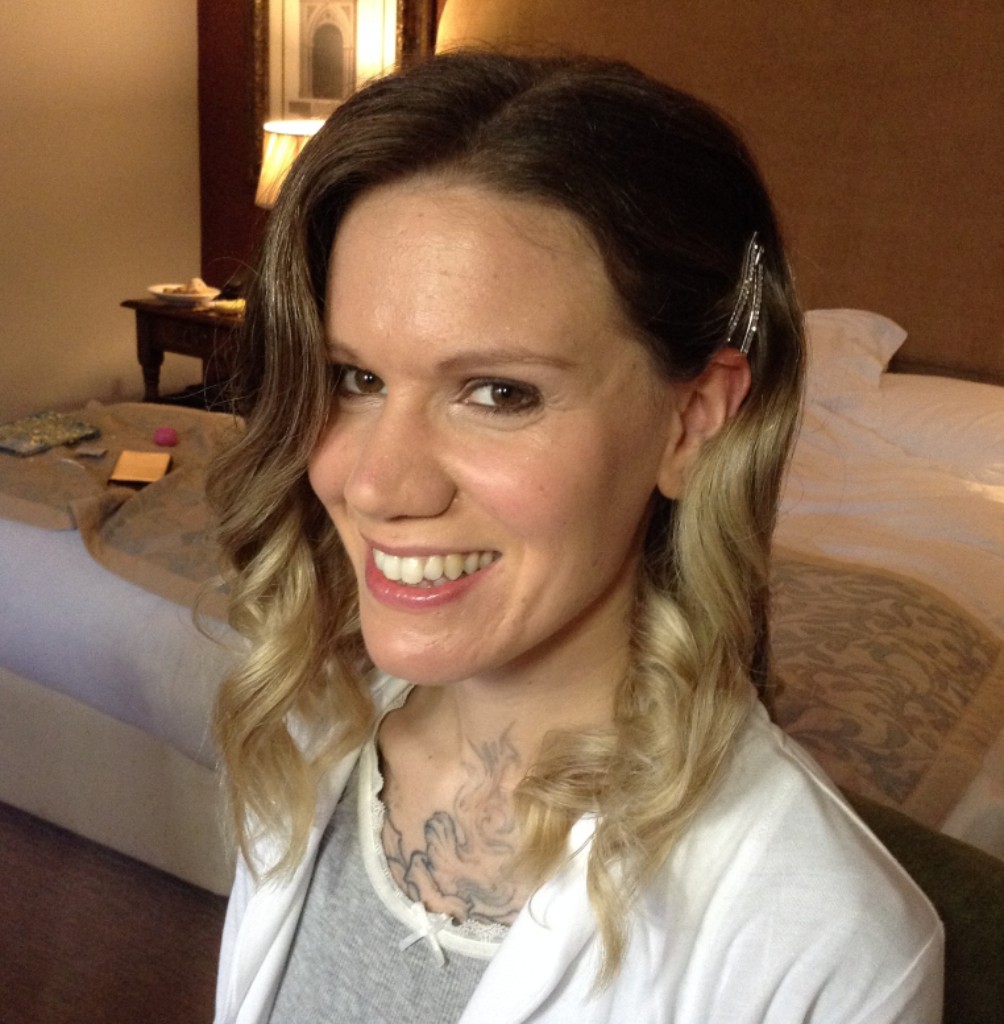 I
mages by Juliet Draper Hair & Makeup Artist
I can't thank Juliet enough for being part of my big day. She was a much needed calming presence in the morning and made my hair and makeup dreams come true! She was quick to respond to me whenever I got in touch and put my nerves at ease. Fab service from a fab lady! Thank you Juliet!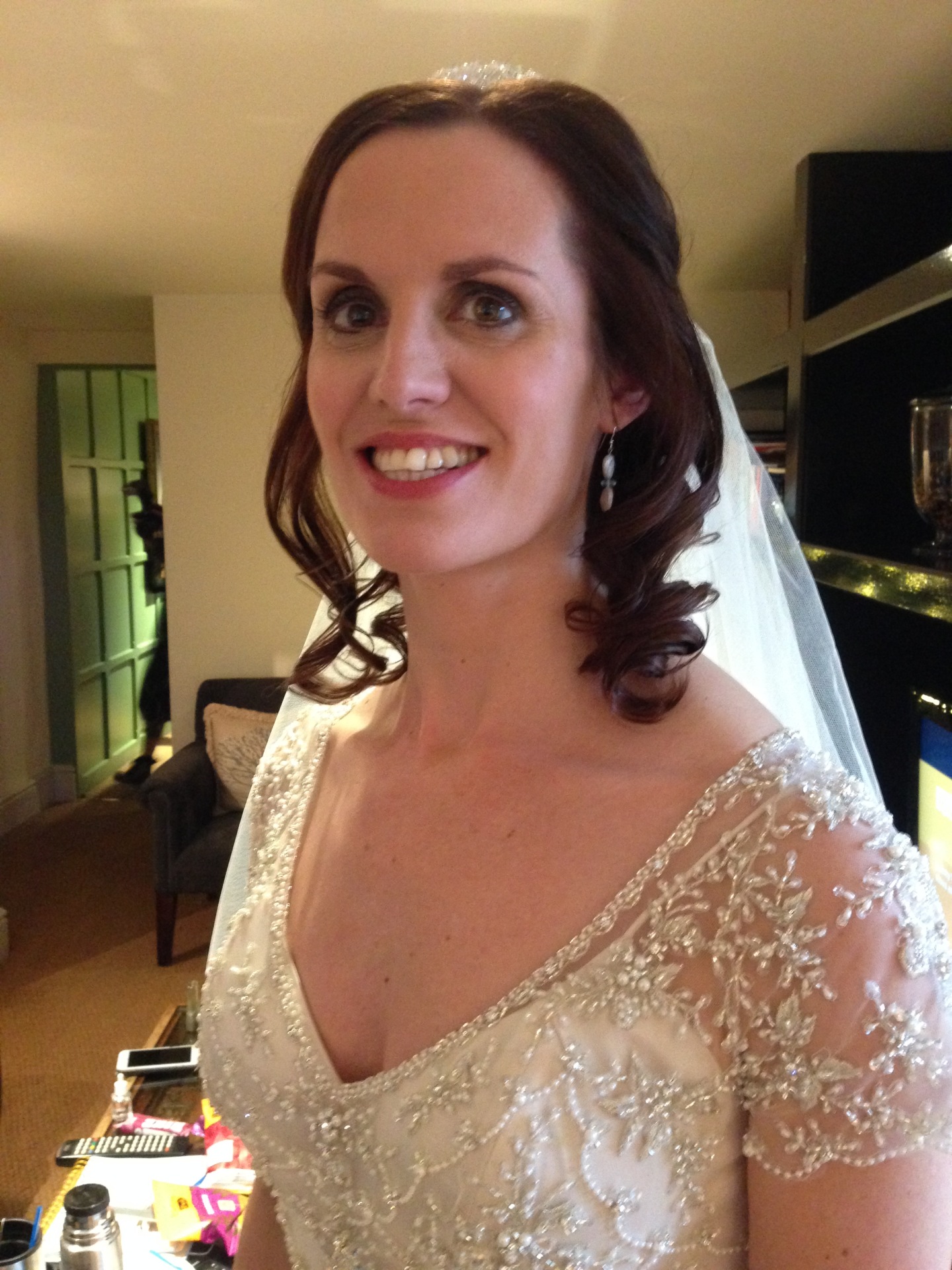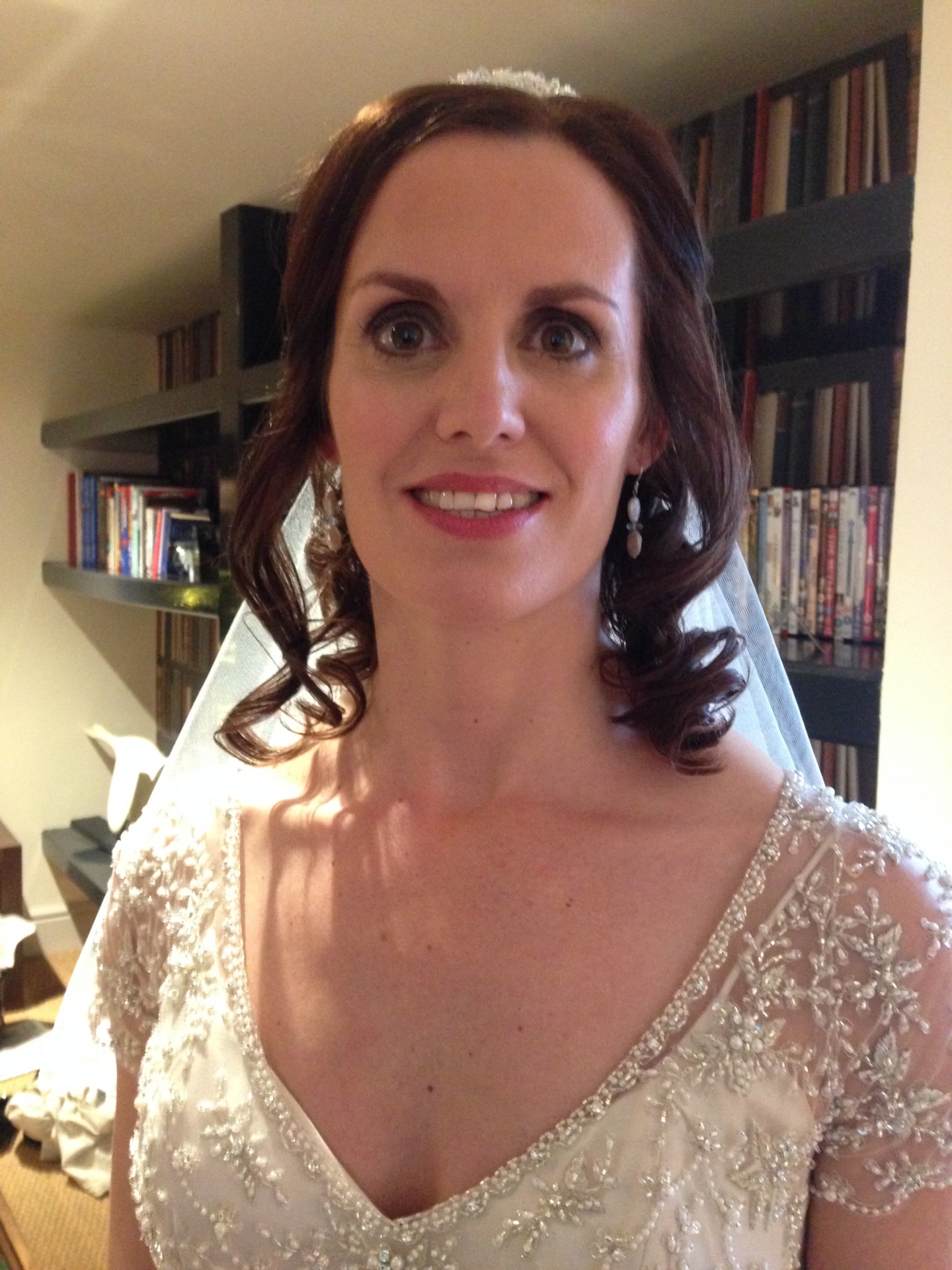 Images by Juliet Draper Hair & Makeup Artist
I just wanted to get in touch to say thank you so much for the wonderful job you did for me and my bridesmaids on the 22nd December.  The girls and I loved what you did for us on the day and the attention you gave us made us feel very special! My hair stayed wonderfully in place until the end of the night, despite Tom's nephew's best attempts to steal my 'crown' from me!
Thanks again and wishing you all the best. Lucy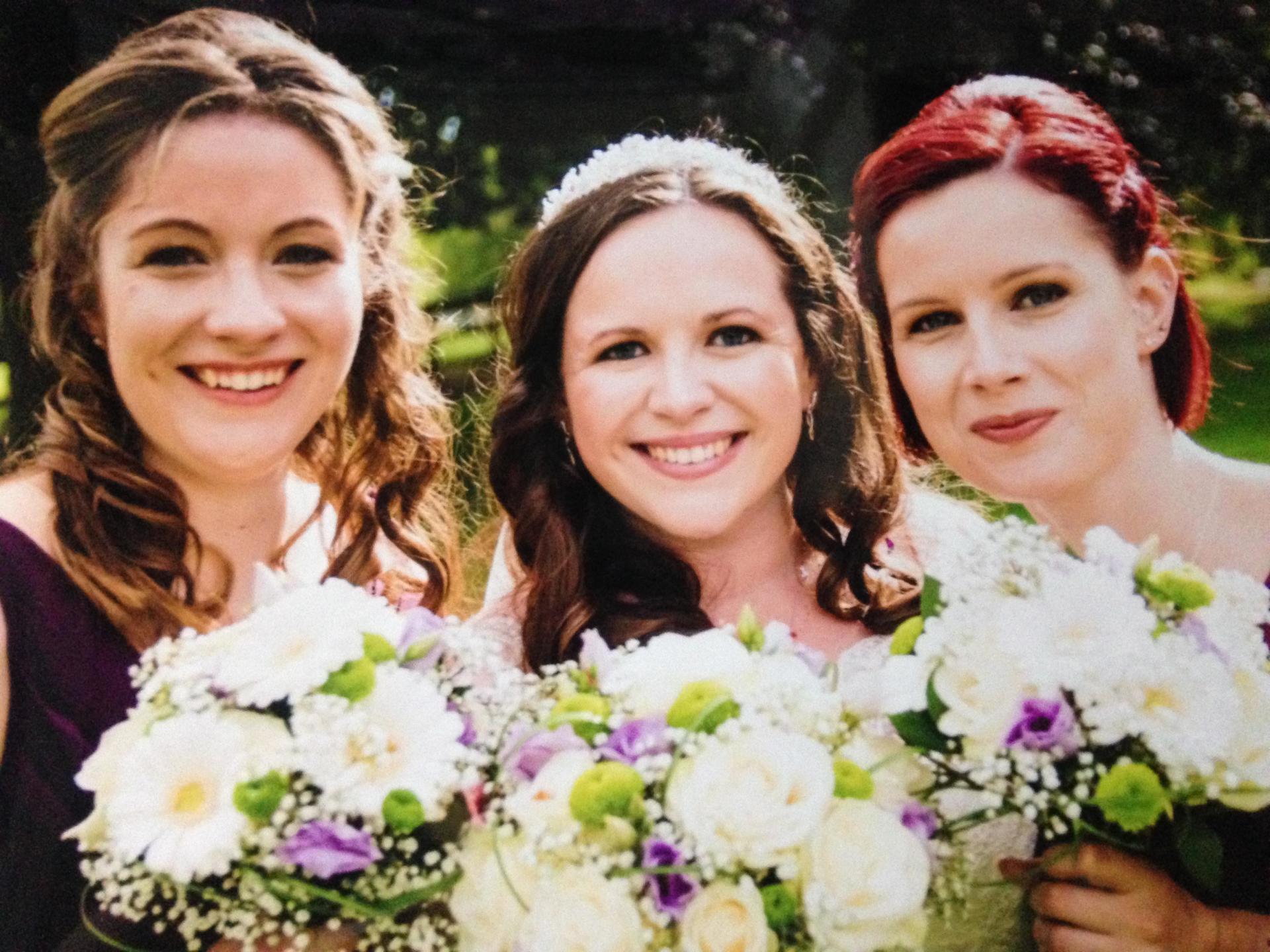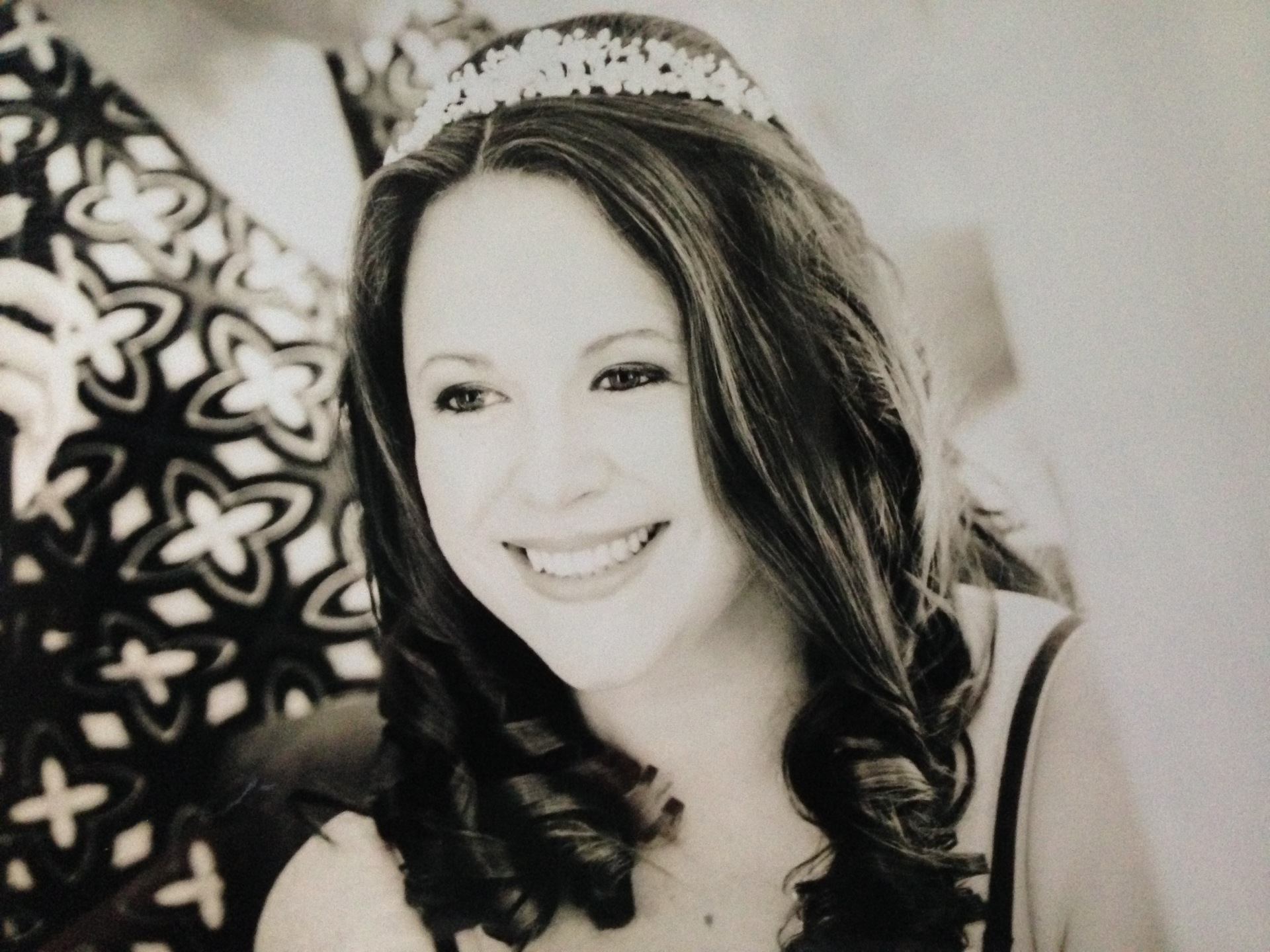 Images by Chris Tomkins Photography
From the very first meeting my mum and I had with Juliet we felt at ease and confident in her work.  She had excellent vision for me and my bridesmaids when I described to her what I was after and the finished look in the trial and on the day was fantastic.  Even though it was an early start to the day, Juliet's timings and schedule was perfect and made for a very relaxing morning with no rushing or pressure to get things done, leaving time to tweak.  I am really pleased we found Juliet and would certainly recommend her to friends and family.  Thank you again! x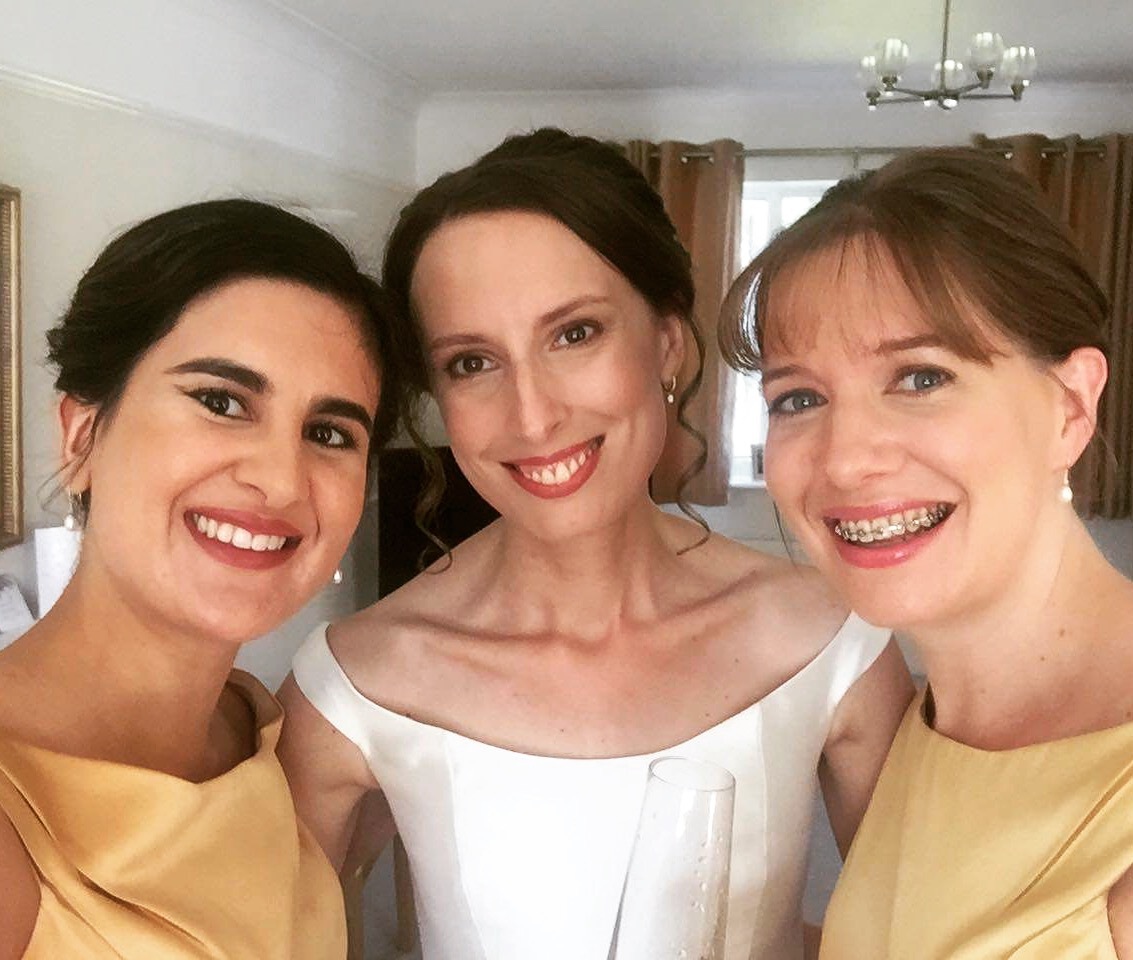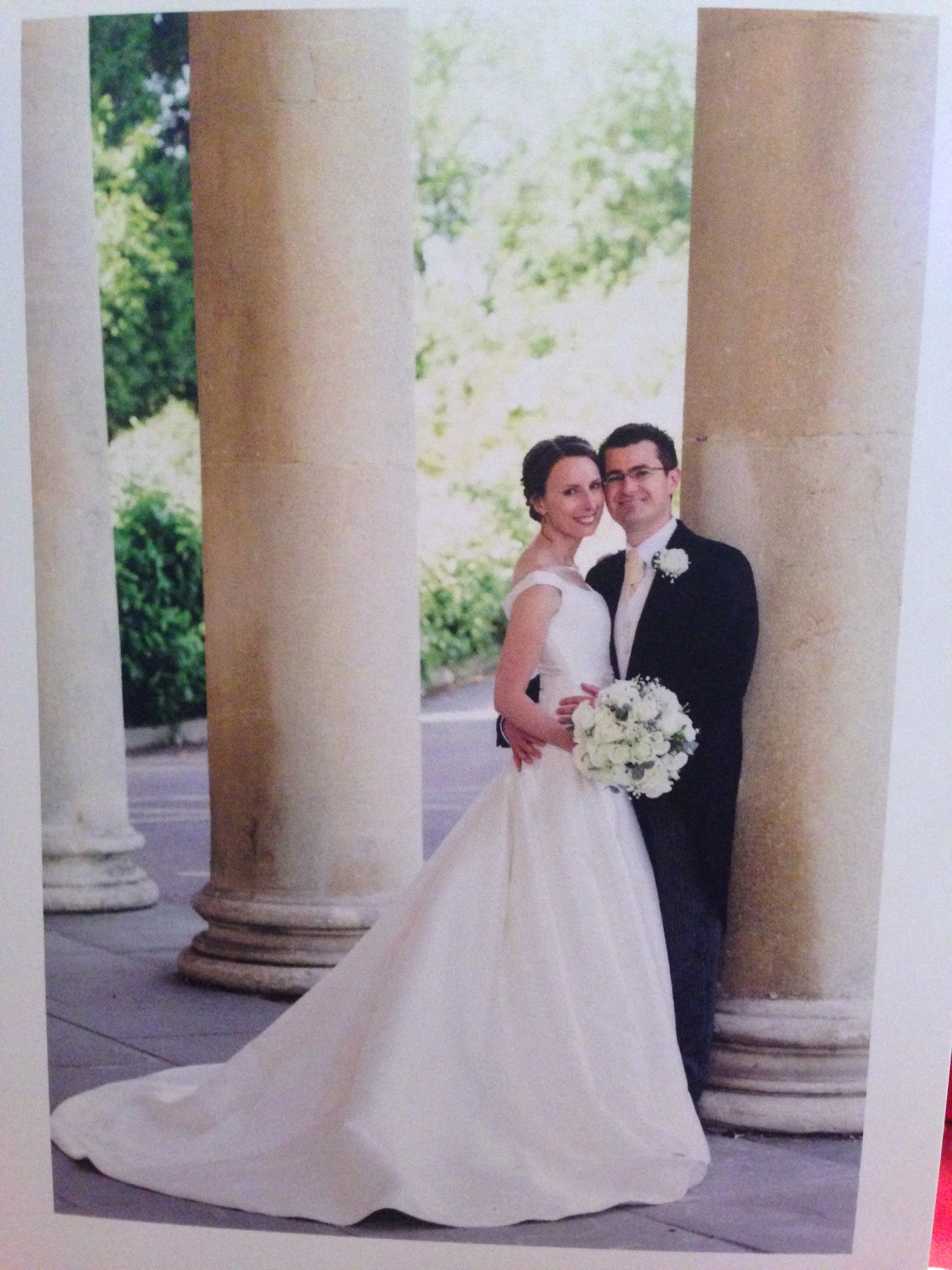 Image by Jo Hastings Photography
Juliet was my hair and make-up lady for me and my bridesmaids on my wedding day (17th June 2017).  I can't thank Juliet enough for the fantastic job that she did.  We all felt a bit nervous and emotional in the morning of the big day but Juliet worked professionally with a very friendly manner and kept us all calm.  Our hair and make-up looked absolutely beautiful.  We all felt like the best versions of ourselves - really comfortable, confident and glamorous.  The hair and make-up lasted all day and well into the night.  We can't thank you enough Juliet! You were absolutely brilliant and you are very skilled at hair and make-up.  I can't recommend you enough to any other bride to be (my bridesmaid is even inquiring about making a booking for her own wedding she was so impressed).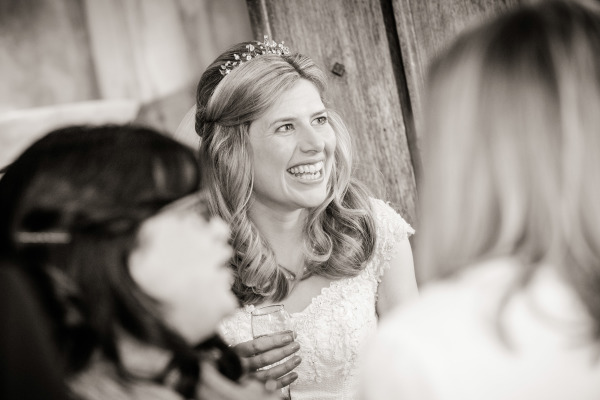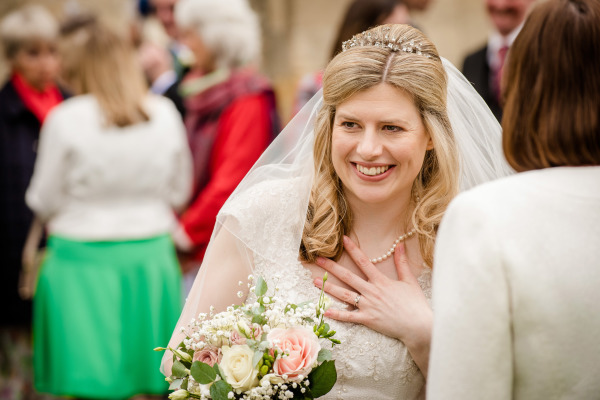 Images by Shoot The Day Wedding Photography
I just wanted to drop you a note to say a belated thank you for comeing to Dumbleton Hall on 21st April to do my wedding makeup and to style both mine and my bridesmaids' hair.

The morning was very relaxed and a number of people said I was glowing so thank you ! Claire and Charlotte both looked stunning too.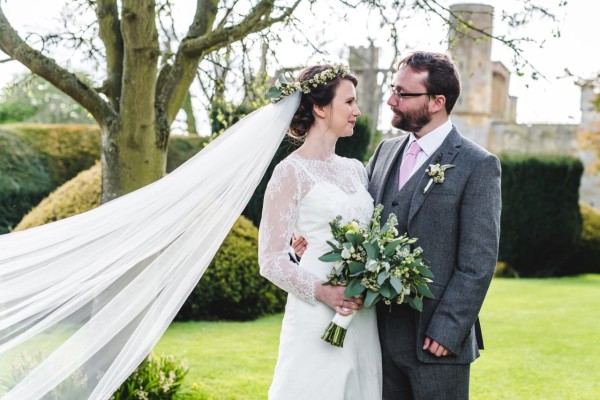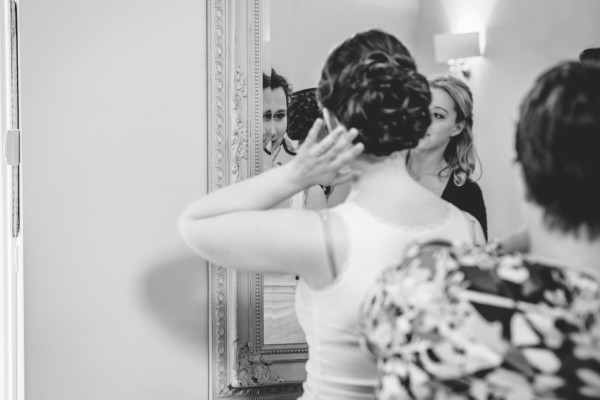 Images by Bigeye Photography
Juliet did an amazing job with my hair and makeup for our wedding a couple of weeks ago! I absolutely loved my natural makeup - I don't normally wear much and Juliet completely understood what I was looking for, and the end result was just fantastic.  She also took my vision (from Pinterest!) for my hair and managed to make an even more beautiful version in real life! It lasted all day and she managed to incorporate a flower crown and veil as well! My bridesmaids absolutely loved the hair and makeup you did for them too, and it made them feel very special.

A huge huge thank you Juliet!
Hello Juliet I was the mother of the bride at Hayley's wedding yesterday and I just wanted to thank you so much for the wonderful hair and makeup. You actually brought a tear to my eye. I felt great all day and was very reluctant in having to remove my make-up as I know I will never be able to get the same amazing look and finish you gave me. Very best wishes Carole jones